The Aputure P600c is a step forward from predecessors such as the Litepanel Gemini and Skypanel S60c. Find out why...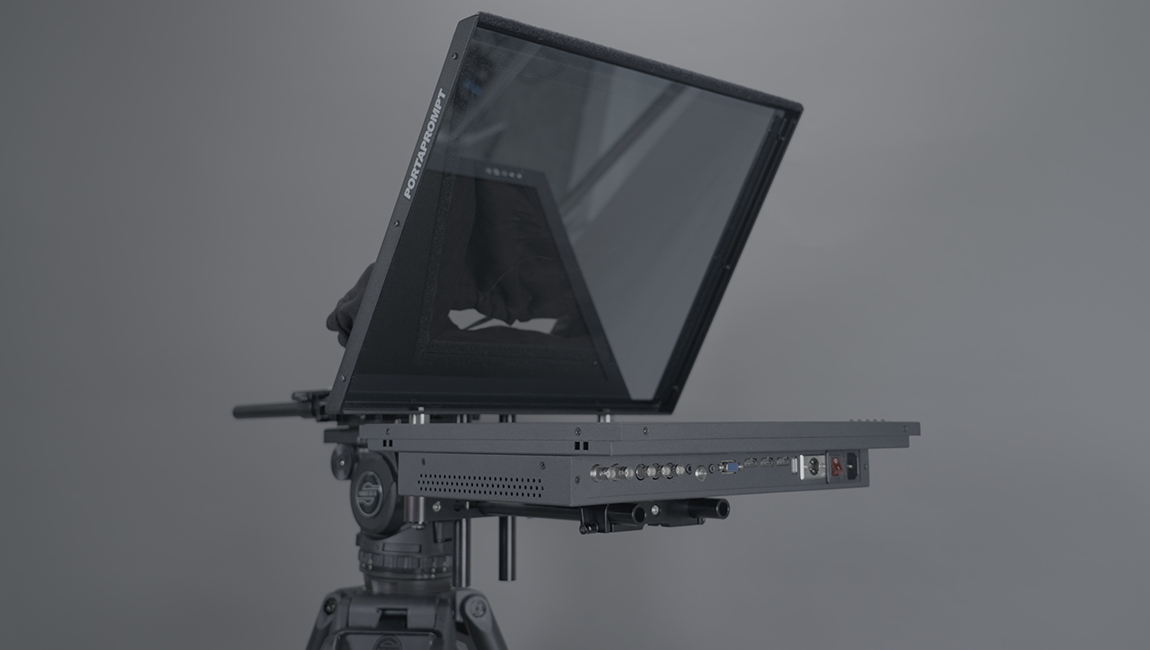 Virtual Kits & Porta Prompt
Our remote kits kept us busy through the pandemic, we learnt alot and showed people a few things along the way. We discuss virtual kits further and how we have invested in them...
FootAsylum Locked In Series 3
We caught up with the technical team behind Locked in S3 on youtube, with over 1 million views in it's first few days. There was a lot of pressure on our engineers to keep the everything running smoothly and they did no disappoint!...
Ollie got a chance to visit the renowned film festival this year and talks about his experience and a few tips....
An Interview with James Clarke, DoP for 'This England'
Verve have continued its longstanding relationship with Revolution Films and Director Michael Winterbottom. Providing equipment and our prep space for their latest shoot 'This England' which is to be released on 28th September 2022....
The last seven years have been a real adventure and Will Wilkinson shares his thoughts on them....