At Verve, we are incredibly proud of the team we have built. The experience and knowledge under our collective hat allows us to offer services and insight within every realm of the industry. Our project managers and bookings team know the equipment whilst understanding the time and budget constraints production teams have to manage.

Verve provides the equipment, experience, and expertise to facilitate projects of all sizes. Whether you just require a single lens, or are planning a multi-camera cinematic shoot, if you require a DIT laptop or cutting rooms, we treat each project with the same care and attention.
With over 30 years of experience in the industry and hundreds of productions under our belts, we have worked across all genres and formats. An incredible roster of freelance crew, and an internal team that can handle your requirements, we are your production partner.
We offer Support around the clock, if you need advice with picking the correct recording format or you are on set and need guidance our team have you covered.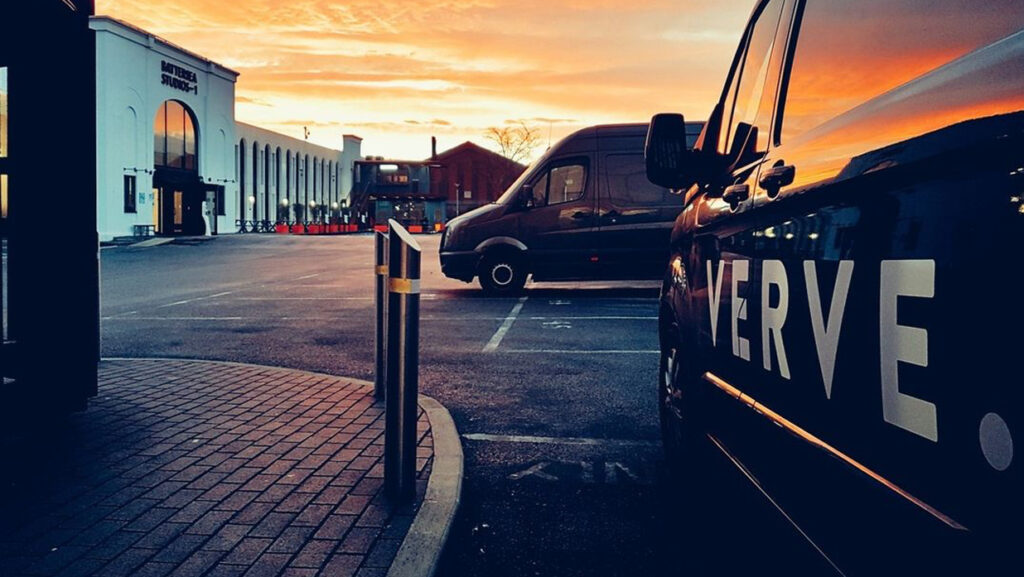 From the UK to anywhere in the world and Free delivery within Central London
Our Logistics team will ensure your kit gets where it needs to be and is packaged accordingly, we work closely with a number of freight teams for any international shipping. We also have close contacts in Germany and USA for shipping direct from those locations.